---
Staff/Employee Wellbeing & Productivity
We at To The Whistle LTD have been working hard to develop the perfect formula to help tackle staff well being and increasing productivity in the workplace, through our extensive experience in the sports and events industry we can confidently say this has been achieved.
With our weekly program it is ensuring staff reaching their full potential and performing to the best of their ability. Also available is our one off team building day using many of our inflatable and sports products to ensure a fun activity for all participants, please contact us for further information.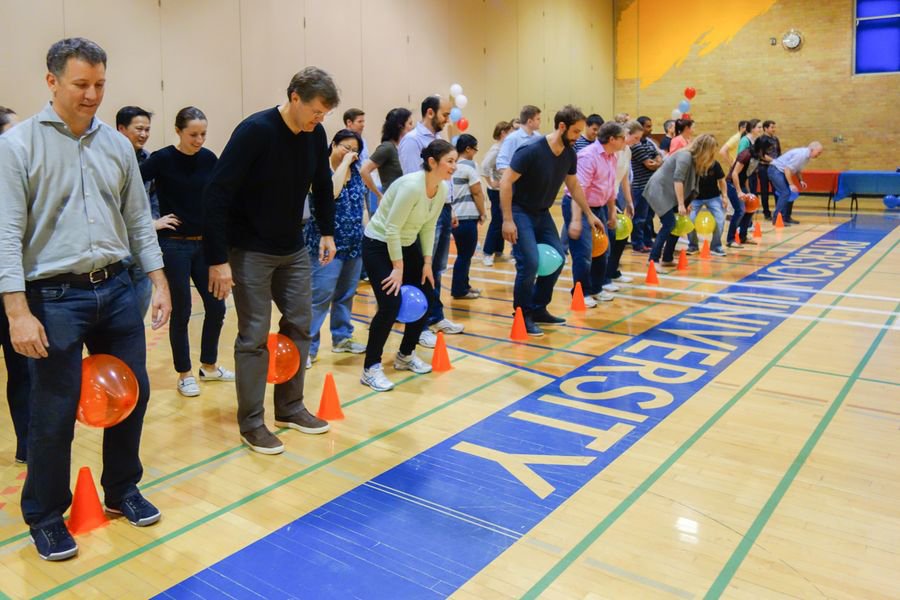 ---
Benefits from our specially designed games and activities,
Reduce stress
Reduce fatigue
Reduced mental health
Increase in self confidence
Increase in rapport with colleagues
Be motivated at work throughout all working hours

After all, a happy workforce is a productive workforce.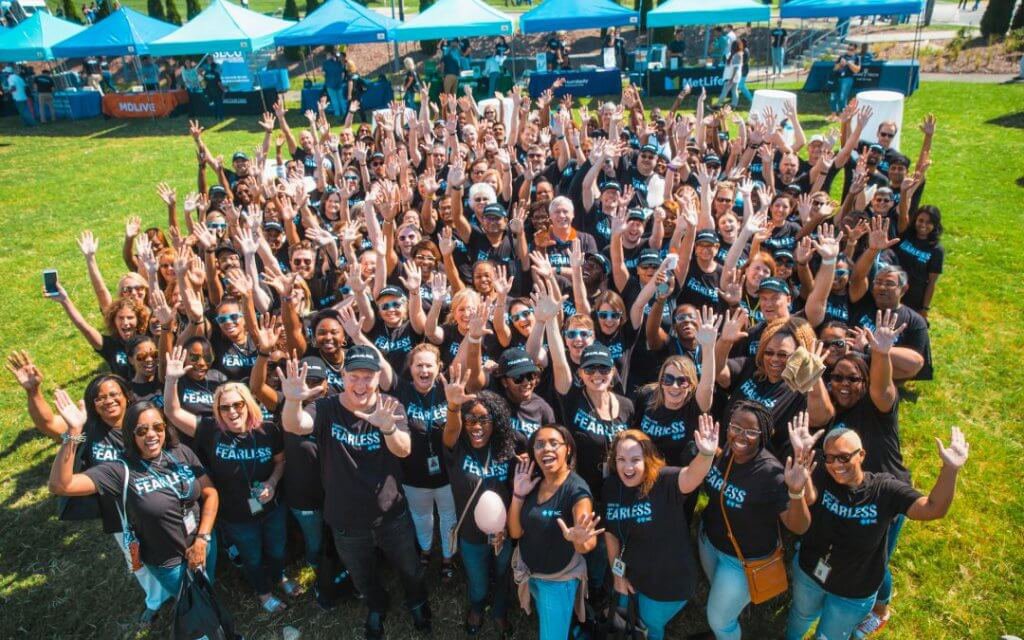 ---
What we offer:
- 20 minutes slots during lunchtime up to 60 minutes
- Working with a minimum of 8 to 60 people
- A variety of engaging games and activities to help stimulate the mind
- Keeping active as part of their health benefit


"Wellbeing is not just about making sure someone is fine, we neglect the fact that mental health can be small factors leading to a much bigger issue"
"It's a proven fact that mental health is increasing rising at an alarming rate in this day and age. Many of which stems from their workplace, as the average a person spends most of their day at work"
"Be the company that provides their staff a positive environment"
All our clients and their staff receive 10% off to use towards their future events, birthdays, stag/hen do's, team building and much more.